001 Game Creator
End of Year Review, New Version, and Winter Sale
---
First and foremost, we have an amazing deal for you this Christmas as 001 Game Creator has a whopping 80% discount during the Winter Sale, which will run from Today until the 2nd January 2020! We are also officially launching 001 Game Creator for Itch.io*! But that's not all, as ALL of our DLC Kits are also 40% off as well! This is the biggest sale we've ever had for 001 Game Creator, so make sure to get it before the sale ends!

(*Currently all Itch.io purchases only come with a Steam Key for activating a copy of the Steam version of 001 Game Creator. An Itch.io build of 001 Game Creator will be released at a later date.)
New Version (v2019.005.002)
We've also updated 001 Game Creator to v2019.005.002 with some important updates/changes that we want to go over:
Built 'Windows Installer' games now require NSIS to be installed (see our new dedicated Build Game page on our Wiki for instructions). This change should help resolve the false positives we've been seeing from certain anti-virus software. It also has the added benefit of allowing us to more easily implement specific installer options/customisations. Something we'll be looking into for 2020...
The 'Windows Plain Files' build option now includes 'Redist001.exe' to assist with DLL registration. This is super useful for those wishing to create portable versions of their games (without needing it to be installed)
Added an alternative animated shader supporting up to 128 bones (up from 40) for 3D models. This will be extremely useful to those of you making 3D games.
Fixed importing of FBX 7.5 3D model files.
Made "holding point 1", "holding_point_1" or something ending with those, acceptable bone names for 3D model holding points.
Made Actors without the "Fly" option enabled to still be able to move backwards when their Z position is greater than 0.
Fixed the resource importer from not being able to import graphics/audio from files/folders containing UNICODE characters. However, keep in mind that drag and dropping files is still limited.
Added a warning when building games for mobile/HTML5 when there is compatible audio resources (since many users weren't aware of this, and why their apps were randomly crashing as a result).
Renamed "3D Action-Adventure" demo to "3D Adventure (First Person View)" to increase awareness. Yes, that's right - we have free demos included with the software!
Added "Zoom Scale Ratio" and "Disable Lighting" to "Add Parallax" event.
As always, you can view the full change log on our website here.
(See our Steam Store page for DLC Kits: https://store.steampowered.com/app/347400/001_Game_Creator/ )
End of Year Review
It's been an eventful year for us in 2019 and given that this is our last major update of the year, we wanted to take the time to reflect on all of things that came out this year.

At the beginning of the year we made a huge change to 001, with the implementation of full UNICODE support - one of our most requested features! Since then, we've continued to make improvements and will further improve this in 2020 so that all aspects of 001 fully support UNICODE characters!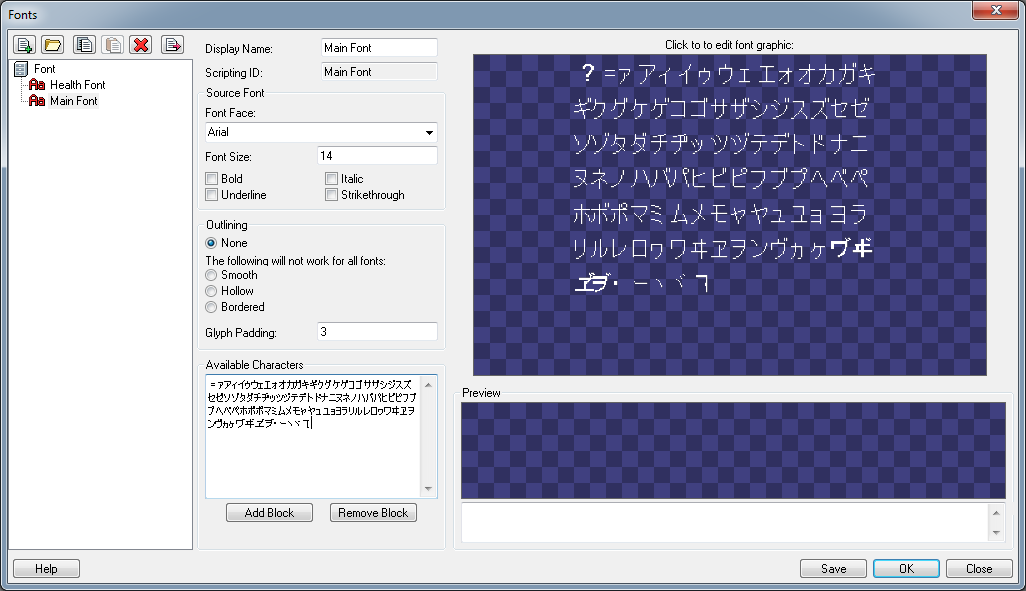 We added a screenshot capture mode that allows you to take screenshots of your game using Alt+P that can then be exported as PNG files or submitted directly to our web server, where it can be promoted freely across our social media platforms - A great way to get more eyes on your 001 games!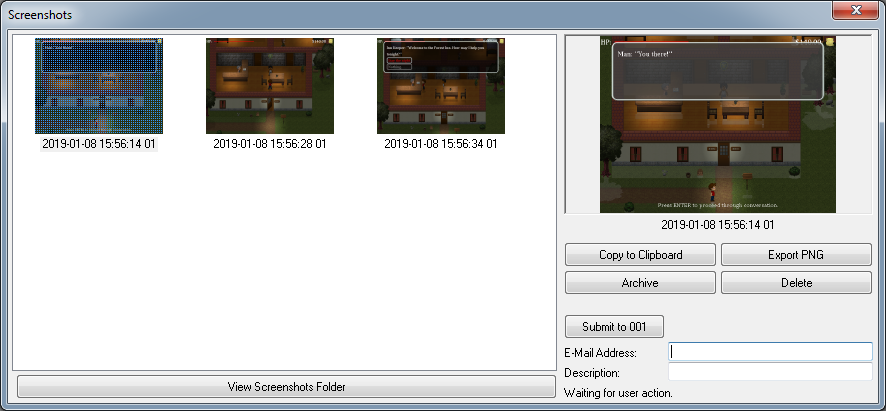 We released a brand new DLC Kit - Our Visual Novel Kit, a highly requested template that allows visual novels and 'choose your own adventure' style games to be made with ease. And it's currently on sale for 40% off in the Steam Winter Sale!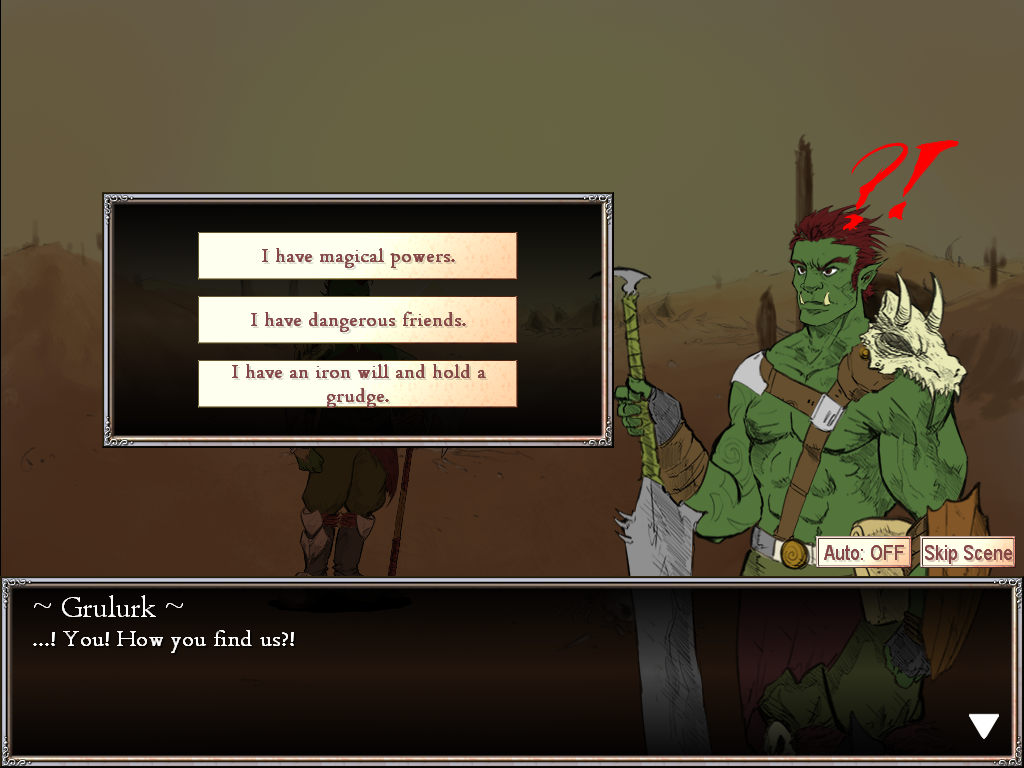 ...But that's not all because we also released our first resource pack - Dragon's Den which added a bunch of new Sprites, Tile-Sets and Music/Sounds for use in your 001 projects. Incidentally, this resource pack is also 40% off in the Steam Winter Sale!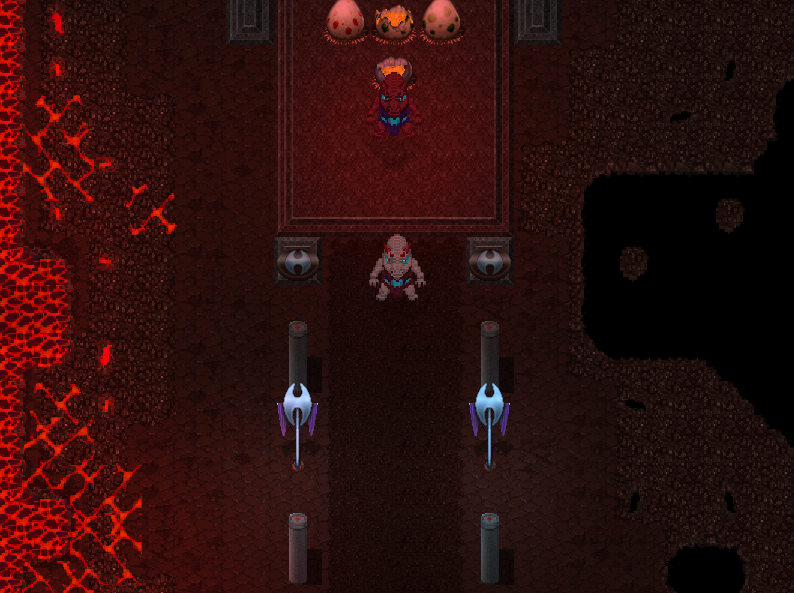 We gave Android builds a complete overhaul, making them far more robust and adding support for both 32-bit and 64-bit modules, whilst increasing the API Level to 28. This change has brought us one step closer towards implementing Ads and IAPs that have been highly requested by the community, and we're pleased to announce that these additions will finally be arriving in 2020!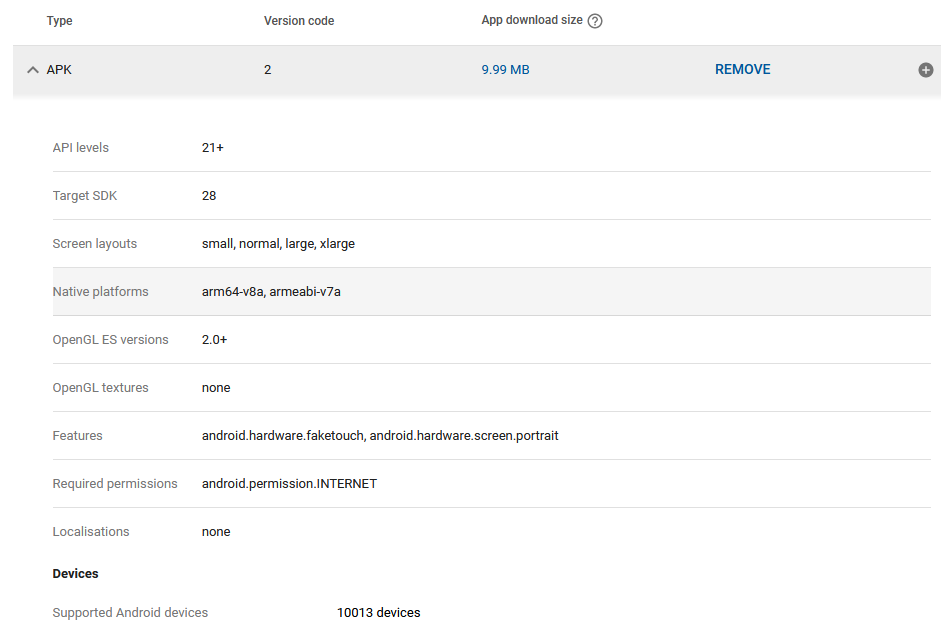 We also started some early work on a Dark UI for 001 Game Creator - another feature that is highly requested. While there is still much more work that needs to be done, we hope to have this feature implemented next year. (Screenshot is of an in development version of Dark UI and does not represent the final release)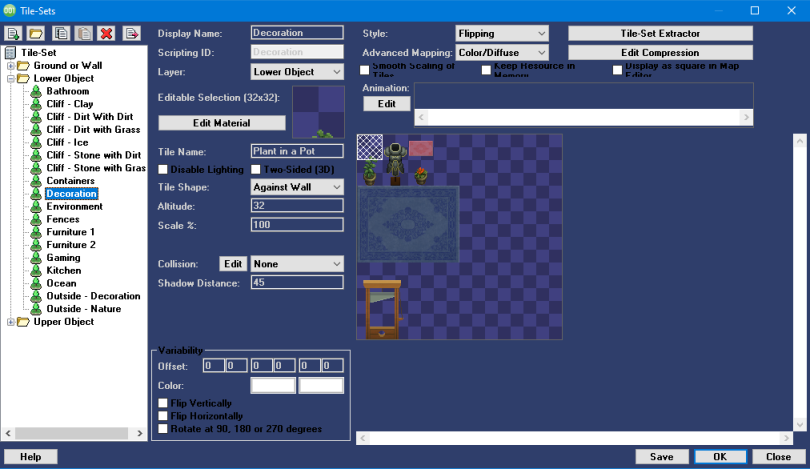 On top of all of these additions, we've also spent the last year fixing numerous bugs, implementing various quality of life improvements, and adding many smaller features that have been requested by our community. We hope to continue this trend moving forward in order to make 2020 an even better year for 001 Game Creator! We have a lot of cool stuff in the pipeline, so we hope you look forward to seeing what we've got in store for the future!

Until then, on behalf of everyone on the team, we'd like to wish you all a Merry Christmas, and a Happy New Year! Thank you all for your continued support over the past year. We hope to see even more amazing games from you in the new year!